In China, which misses the golden time to control the disease in Wuhan. They also significantly reduced the spread due to the tough blockade policy. The chart below shows the significant difference in efficiency that the authorities in Singapore.
The graph shows the rate of increase in the number of cases per week, starting from the time point when each country receives 15 cases. If the containment was successful in places like Singapore, why didn't the British government do the same? Prime Minister Boris Johnson stated he also wanted to reduce the spread of the virus, but his ambition was more modest.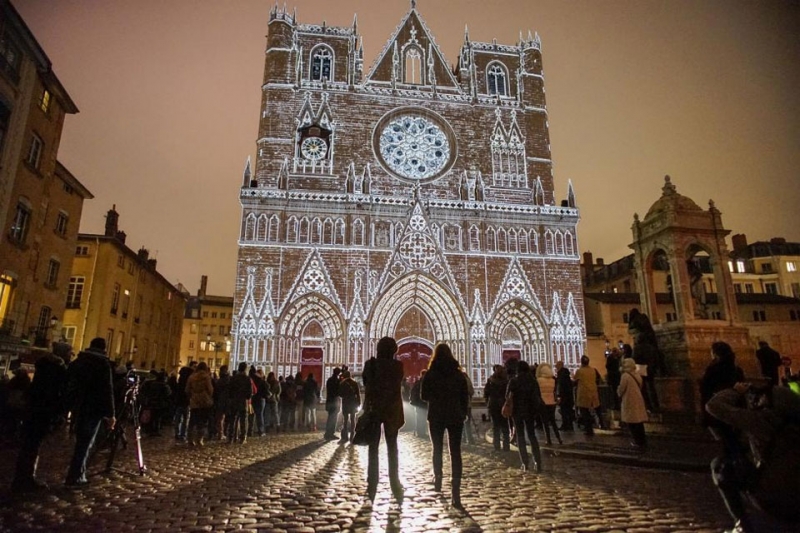 Instead of controlling the disease within 6 months like many Asian countries. The UK government seems to want to let the virus spread naturally during the summer. According to the plan, Mr. Johnson said, maybe 60 percent of the UK population will be infected with the virus, and "more families will lose loved ones".
In return, the UK will have "high immunity" and the virus will no longer be able to spread, according to government advisers. This decision has caused a lot of controversy, especially among scientists and doctors.
Many people believe that simply because in many Asian countries, people here consciously comply with government requirements.
Others, however, argue that it is explained based on a prejudice. And Asians behave like this not because they are different from Europeans. But because they have been in a similar situation with SARS.
In a short time, it infected 8,098 people and killed 774 people. In many Asian countries, many health workers have become infected with the virus and have not survived the subjective with the possibility of infection and the damage of the virus. The doctors in Hong Kong then stayed in the hospital and refused to go home because they wanted to protect their family.