Nick Vujicic – a man without arms and legs but famous for his extraordinary energy, has transmitted confidence and strength to millions of people around the world.
He is currently the president and CEO of international organization Life Without Limbs, and is a courageous speaker. When it said to him, millions of people must admire for his energy of life.
Nick Vujicic is a Serbian Australian missionary. He has tetra-amelia congenital syndrome – a rare genetic disorder that causes a condition without limbs. When as a child, he encountered many psychological obstacles, emotions and difficulties in life.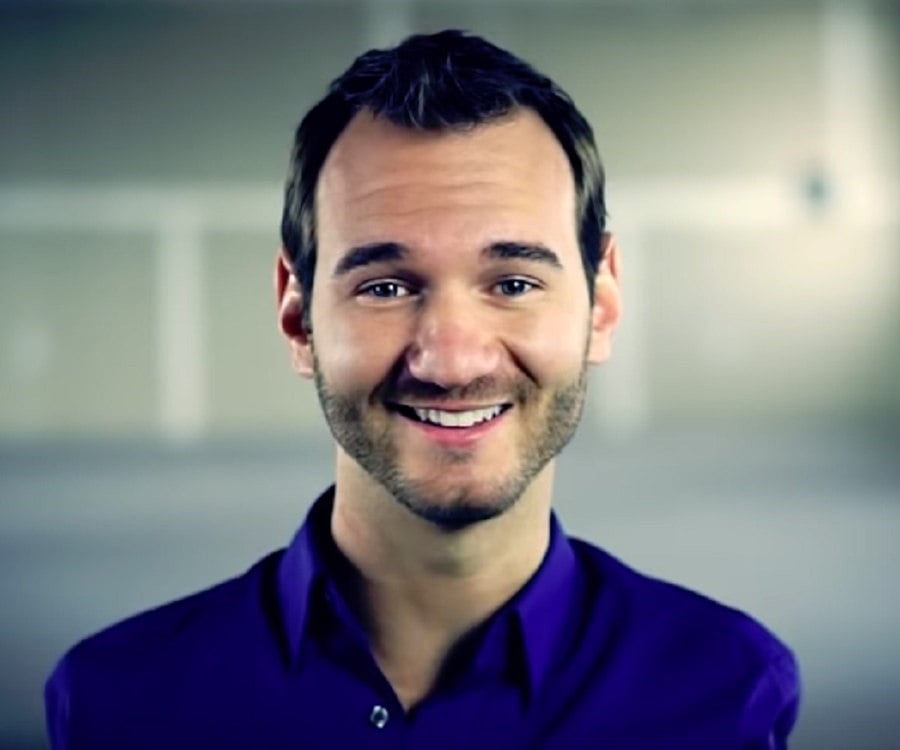 But he did not break down. At the age of 17, Vujicic created his own Life Without Limits. From there, he was invited to lecture around the world on the lives of people with disabilities, with hope and the process of finding meaning in life.
He also often preached on his belief in God, that God gave him the strength to overcome difficulties. Born, Vujici was in normal health, but no limbs as usual.
At first, Victorian law did not allow Vujici to attend a normal school because of his physically disabled body. However, Vujicic later became one of the first students with disabilities to study in a normal school for students since the law changed.
Vujicic's lack of limbs has always become the subject of teasing of his friends, causing Vujicic to fall into a mental crisis at that time. Nick believes that, from the bottom of his heart, life does not have any limits at all, for anyone. "No matter what challenges you are facing, no matter how fierce and cruel they are, I hope you trust and feel the same way about life mine".
That's when his mother showed him the article about how a man with a disability like him had overcome. Vujicic realized that he was not the only one disadvantaged, so he started to do everything himself. And then, he realized what he had done that might inspire others.