Essential, the company founded by Android Andy Rubin, had to close after launching a product.
Essential has announced it will close down the company, canceling its product development plans. Thus, the company of Android founder Andy Rubin ended the 3-year journey with many disappointments.
When founded in 2017, Essential immediately caught the attention of Rubin's name. Their first phone, the Essential Phone, had an impressive design. It has a very unique screen cut and is considered a new breeze on the mobile market.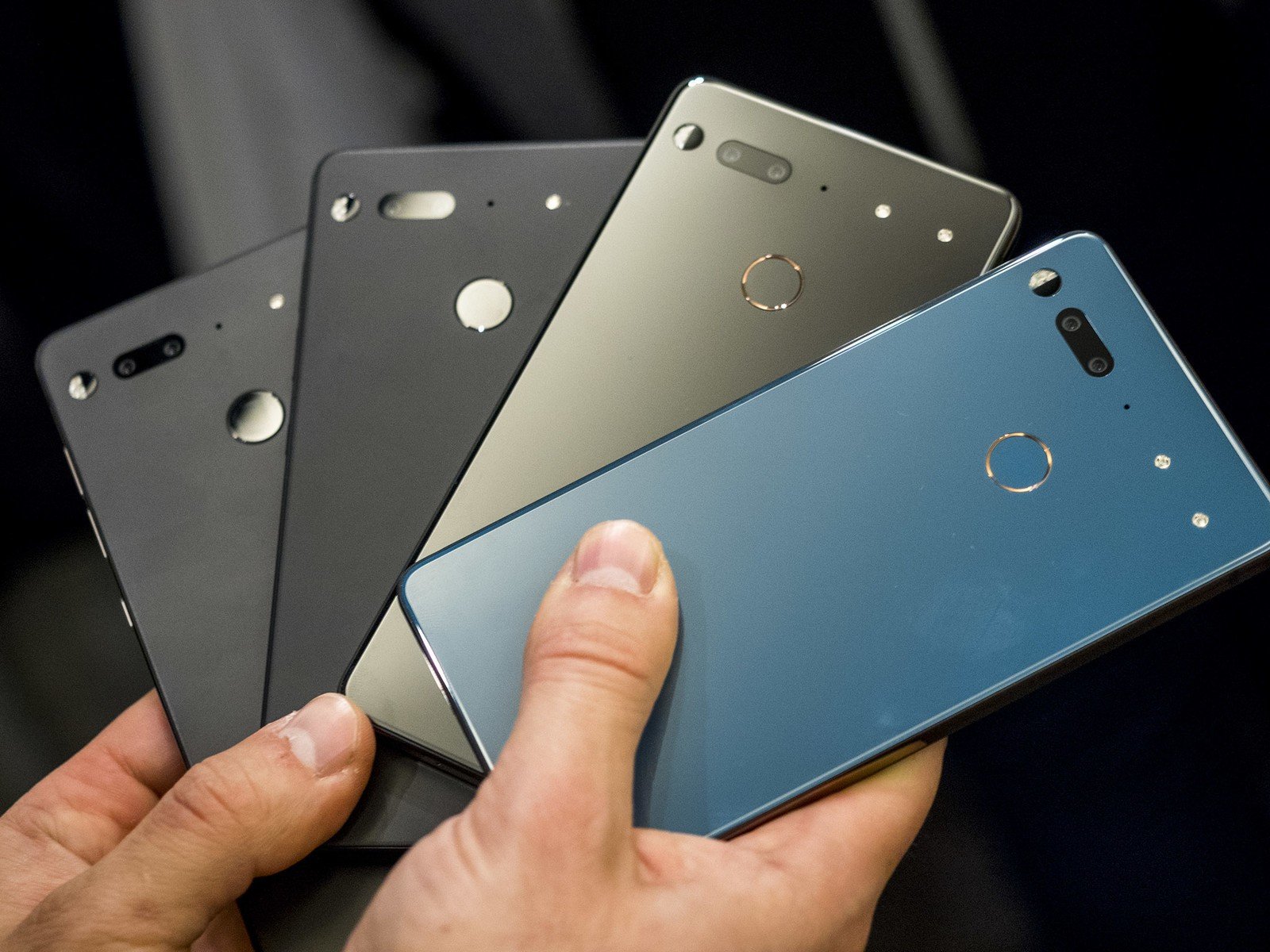 This smartphone possesses a nearly completely edge-to-edge design. It gave birth to the concept of "notch" before the iPhone X. It was something that later mobile carriers like Asus insisted on. If they imitate, they imitate Essential Phone rather than iPhone X for the design of Zenfone 5.
Associated with the name of Andy Rubin, the founder of Android operating system, Essential Phone attracted great attention of the American press. The starting price of $ 699 also shows the confidence of the company's executives to put it on a par with phones like the iPhone.
However, Essential Phone was not very successful. In its first launch in August 2017, it sold only about 20,000 units through its website and other distribution channels. In October, Essential discounted this product for $ 200. However, the number of units sold was only 150,000 units, according to Bloomberg.
The difference also comes from having a ceramic back. It has an operating system that closely resembles the original Android and features unique photography accessories.
This mobile has been complained by many people about poor camera performance, touch errors and problems making a call. Selling exclusively through a small network of Sprint customers in the US also limits the number of people who can access Essential Phone.
Essential also promised a lot of interesting accessories for this phone, but it ended up with only two things: a 360-degree camera and a connector for plugging in headphones. The plus point of the Essential Phone is its long-term software support. In September 2019, this phone model was updated to Android only after 1 day