Minimalistic lifestyles are said to help people find peace, satisfaction in life. So what is the real minimalist lifestyle, does it help us feel happier?
Denmark is known to be one of the happiest countries in the world with the happiness index that the United Nations is always at the top, people have sought to explain why Danish people are always happy, That unified answer is due to the "hygge" lifestyle.
"Hygge" is basically the pursuit of joy and happiness in life, in the simplest ways that anyone can easily do. Recently, there is a typical Japanese lifestyle that is mentioned in many international newspapers, which is a minimalist lifestyle.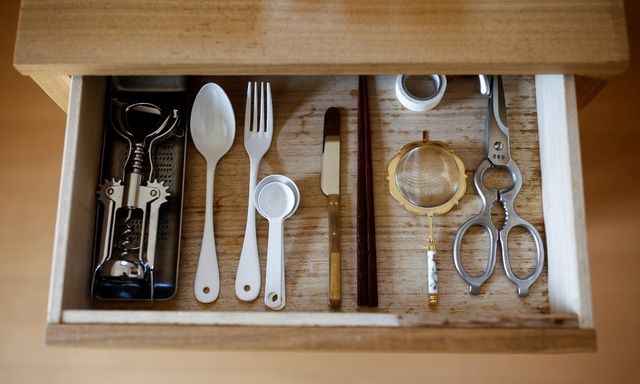 Many of you readers may think that I am a failure: an adult man has no family, no money. I myself used to be very embarrassed when I had to say such things. Inside me was filled with useless self-esteem.
But I no longer care about such things. The reason is simple: Now, I am completely happy with myself. The cause starts with me leaving most of the furniture in the house.
Minimalism is a lifestyle in which you reduce the amount of your furniture to as little as possible. Living with only what is needed helps bring the joy of having a neat room, a quick clean-up of a home, more special, a minimalist lifestyle that leads to a fundamental shift in life. mine.
Inside the cupboard full of clothes, each set only wore a few times. In the well-furnished room, the items I thought were personal tastes like guitar, camera, speaker set, book stacks… In fact, they were all covered with dust because I rarely had time to touch.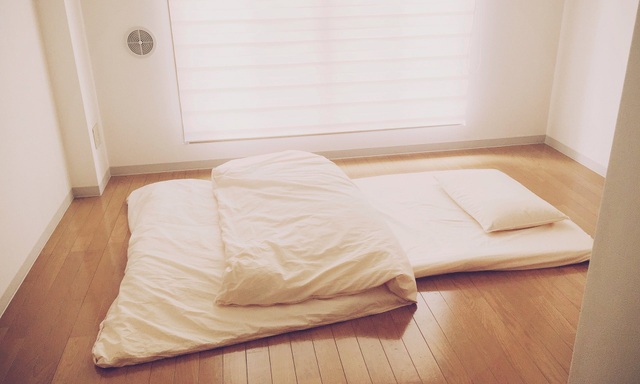 Many people believe that I exaggerate when I say I have become a new person since pursuing a minimalist lifestyle, they think that all I do is simply get rid of things. But indeed, when there was only a little furniture left, I began to feel happier.
If you also feel that your life is stuck and in your heart, you feel you are unstable, starting today, try to get rid of things in your home and live with the most essential.