The UNICEF annual report released today says that although there are a lot of children using Internet – 1 out of 3 internet users worldwide is a child. But acts to protect children from the risks of the digital world and increase their access to secure online content very little.
Children in the digital world present UNICEF's first comprehensive view of the various aspects that digital technology is affecting children's lives and life opportunities, identifying risk as well. as an opportunity. This report argues that the government and the private sector are not keeping up with the pace of change, causing children to face new risks and dangers and leaving millions of the most disadvantaged children left behind.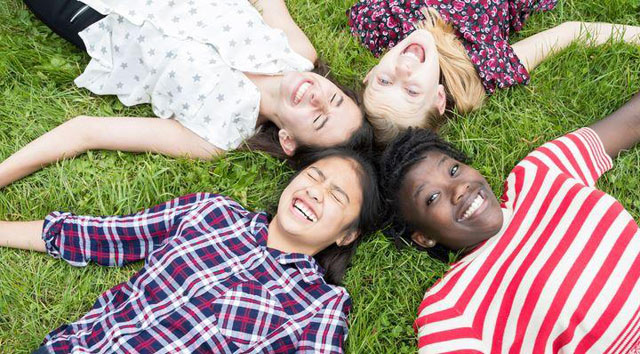 This report examines the benefits that digital technology can bring to the most disadvantaged children, including children growing up in poverty or affected by humanitarian emergencies. Benefits include increasing access to information, building skills to work in a digital technology environment and giving children a platform to connect and express their perspectives.
But this report also shows that millions of children are not enjoying the benefits that digital technology offers. About one third of the world's youth – equivalent to 346 million people – cannot use the internet, increase inequality and reduce the ability of children to participate in the economy more and more digitized.
The report also analyzes the internet to increase the vulnerability of children to risks and hazards, including misuse of personal information, access to malicious content and online bullying. The report also notes the ubiquitous presence of mobile devices that make online access for children less supervised – and thus the potential for greater risk.
Mr. Youssouf Abdel-Jelil, UNICEF Representative said: "There is no denying that digital technology has changed the life and opportunity of the youngest generation.
If properly utilized and universal access to People, digital technology can be a factor that makes changes for children left behind – that is, children with disabilities, ethnic minority children and children living in difficult and difficult areas. approach – connect children with the world of opportunities and bring them the skills they need to succeed in a digital technology world ".